Coast to Ocean: A Fife-Eye View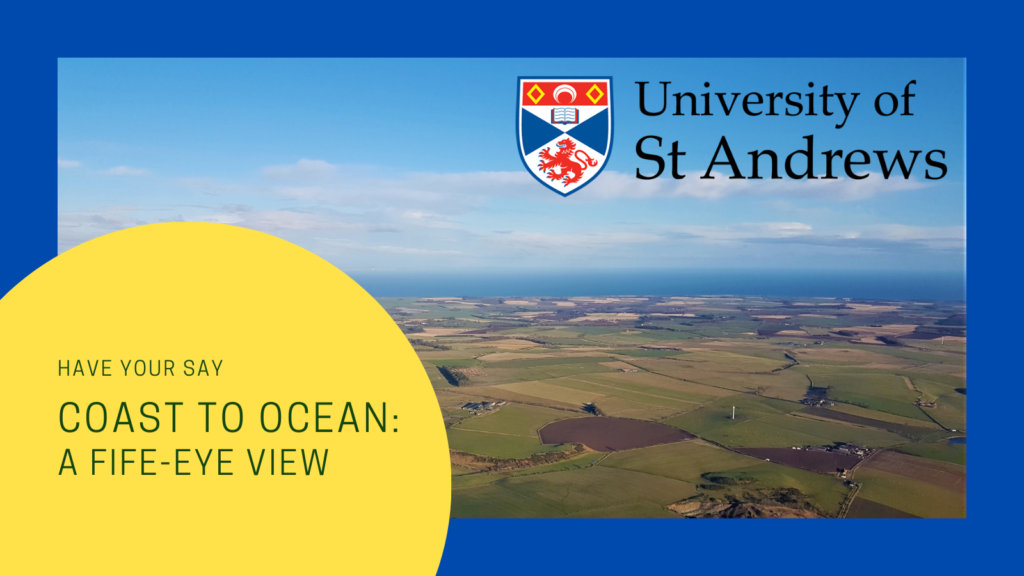 The meaning of 'Ocean Literacy' has gone beyond "Understanding the ocean's influence on you – and your influence on the ocean", now also referring to people's attitudes and actions as they relate to impacts upon the sea, and their communication of those issues to others. Consequently, it aligns well with concepts of behavioural change that favour change rooted in a citizenry that understands their impacts and their capacity to contribute to the solutions. Knowledge and understanding is just the beginning of this journey. Positive behaviour change is what we seek at the level of the individual, but ultimately to accumulate and tip the balance towards social and cultural change for a sustainable future for people and nature.
To know from where we are starting and to be able to understand our progress in building ocean literacy, we need a baseline of information. This project has been surveying communities within the Fife Local Authority to gauge knowledge, perceptions and attitudes towards the sea, threats to it and, in turn, the solutions. We have also given particular effort to illuminate links between ocean literacy and climate-related behaviours. However, 'ocean literacy' and 'behavioural change' are neither accessible nor necessary terms to use when engaging the public, so have been avoided.
Results from this survey will help direct future public engagement and science communication efforts to where they can have best effect, and to indicate where new interdisciplinary applied research would have merit. It may also inform voluntary and statutory management processes around the Fife coast and adjacent marine area. Ultimately this work aims to support wider efforts to for positive change for our marine area and the communities that benefit from it.
Designed and conducted in partnership with the People Ocean Planet initiative, it is anticipated that this survey can be repeated in Fife in the future but may also form a blueprint for surveys in other regions. Its design has benefited from advance sight of a similar but longer Defra survey across England and Wales, for which we are grateful.
Results and reporting outputs will be shared here following analysis of survey results.
The 2021 survey will be available until early July.
If you are a Fife resident * and would like to take part in the survey, please follow the link below or scan the QR code with your smartphone. If you would prefer to talk to us, please get in touch with the Coastal Resource Management Group at crmg@st-andrews.ac.uk
Participants will be entered into a prize draw to the value of £50.
https://standrews.eu.qualtrics.com/jfe/form/SV_4Tp0XpyyQFu7PQq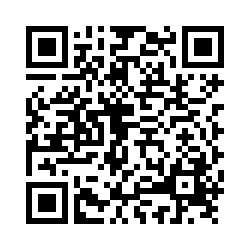 *Please note that all participants must be resident in Fife Local Authority Area on a permanent or temporary basis and be aged 16 or over.